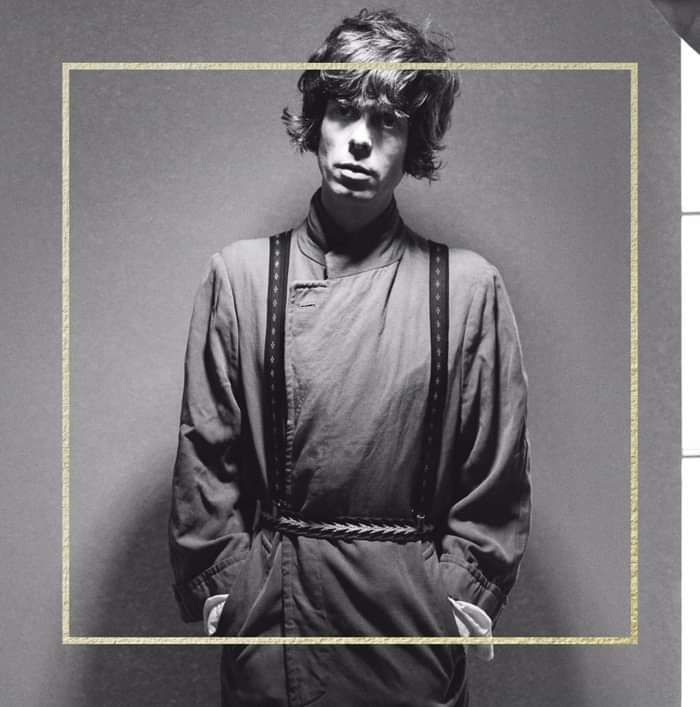 The Meetings of the Waters CD
Critically acclaimed Irish musician Fionn Regan's The Meetings of the Waters, his first album in nearly half a decade, is released on 14th April through Fionn's own label imprint, 常に愛 TSUNENI AI, which translates to 'Always Love' in Japanese.
The album, Fionn's fifth, was co-produced by Fionn, Philip Tennant, and Dave Granshaw at Chale Abbey Studios on the Isle of Wight. It was mixed by Tom Elmhirst at Electric Lady Studios in New York, and by Tchad Blake at Mongrel Studios in Wales. It features eleven tracks.
Scale and adventure are wonderfully present throughout this new Fionn record. It's a body of work that moves comfortably into a more expansive space, exploring a more electronic field and giving the music room to breath. There is also an innate brightness that simmers and weaves itself throughout, setting a hopeful mood that hasn't presented itself quite so emphatically on his previous work.
CD Track listing:
THE MEETINGS OF THE WATERS CORMORANT BIRD TURN THE SKIES OF BLUE ON CAPE OF DIAMONDS BOOK OF THE MOON BABUSHKA -YAI YA 愛 AI WALL OF SILVER EUPHORIA UP INTO THE RAFTERS 常に愛 TSUNENI AI
Available April 14th on 常に愛 TSUNENI AI through Abbey Records/Red Essential